Western Hills
Observatories of the city and celestial bodies
Natural Landscape - Architecture - Archaeology - Astronomy
Come enjoy the landscape of the Western Hills of Athens! Discover the role Western Hills had in the daily life of ancient Greeks and in observing celestial bodies. You will walk around the places where the assembly of citizens would hold its meetings in Ancient Athens, find the traces of significant districts along with the burial monuments of historical figures, and discover significant milestones in astronomy. All of these findings are part of a historical landscaping frame. This guides you through the long history of this place and seamlessly blends with the natural landscape of the Hills. This mixture holds unique surprising photo opportunities with a panoramic view of the city.
Highlights
The assembly of Ancient Athenians in Pnyx

The one-of-a-kind landscape architecture of Dimitris Pikionis

The panoramic view of the city and the Sacred Rock of the Acropolis

The astrological signs and observation devices

The ancient demes of Koile & Melite

Burials of prominent figures in antiquity
Good to Know
The tour is recommended for morning, as well as evening hours

The area has some uphill routes and stairways

Visits to the National Observatory take place by appointment

Take a cap, sunglasses, comfortable walking shoes, and water with you

Have your mobile phone charged
Meet your local storyteller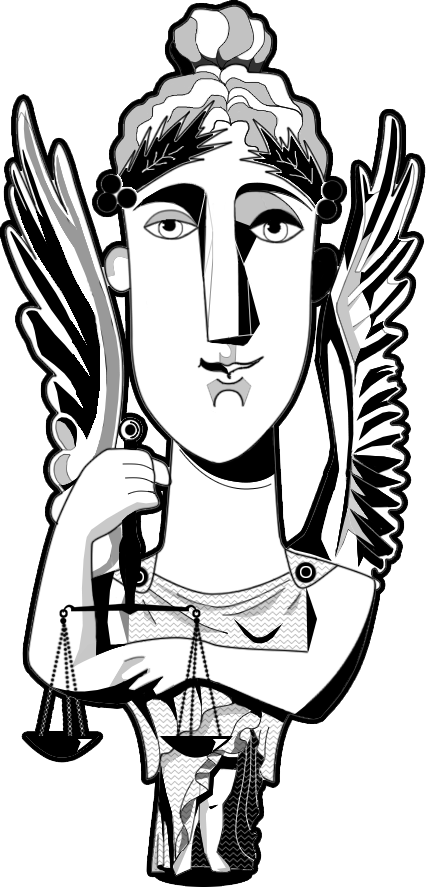 Spirit of Democracy
Hi, I'm the Spirit of Democracy! You are in the area where I first appeared in the 5th century B.C., in the city of ancient Athens.
Explore more Neighborhoods
Explore more Neighborhoods