Monastiraki
Traces of the Orient meet the Antiquity
Archaeology - Traces of memory - Bazaar
Come and discover where the heart of contemporary Athens, the capital city, beats. Monastiraki neighbourhood is the ultimate meeting point, where shreds of antiquity coexist with Oriental influences. Wander around the famous street markets, discovering hidden second-hand treasures, antiques, as well as handmade local artefacts. Moreover, let the sound of music take you on a journey to the place's folk history and navigate the Roman past. Discover the mosques found in between antiquities, here they stand, in Monastiraki square! You can also enjoy experiences pleasing to all senses in the exquisite public bathhouses of Athens.
Highlights
The walk around the Roman Agora

The tour around the Bath House of the Winds

The Museum of Greek Folk Musical Instruments

The handmade leather sandals at the bazaar at Ifaistou Street

Avissinias Square with antiques and second-hand items

The souvlaki at "Bairaktaris" tavern

The most alternative Athenian rooftop at Normanou Street
Good to Know
The tour is recommended for morning, as well as evening hours

The morning tour includes visitable Museums and Archaeological Sites

The morning tour is ideal for the Bazaar and nearby street markets

Take a cap, sunglasses, comfortable walking shoes, and water with you

Have your mobile phone charged

In the evening, Apostolou Pavlou is full of local craftsmen selling their works
Meet your local storyteller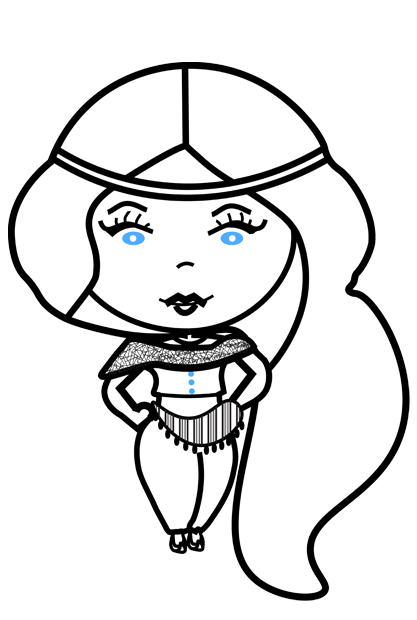 Flame
Hi, I'm Flame. I'm a young, feisty, harem woman from the Orient.
Explore more Neighborhoods
Explore more Neighborhoods